SHE/HER is a dance film about the balance of power and the deep underlying emotions of a mother-daughter relationship: the uncertainties, manipulation, dependence and ultimately love.
Duration: 11 min
11 minute cross disciplinairy dansfilm SHE/HER developed and realized in collaboration with choreographer Cecilia Moisio and the support of Mediafonds, Fonds voor Podimkunst, NTR, Cinedans.
SHE/HER was premiered on march 19th 2016 at EYE Amsterdam at Cinedans.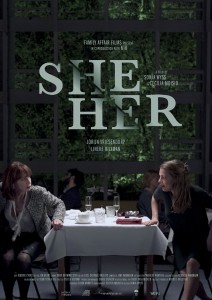 AUDIENCE AWARD for SHE/HER

at STORIES WE DANCE Intern. Videodance contest, Genoa, Italy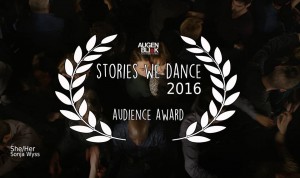 http://www.mediafonds.nl/pointtaken