FAREWELL PARADISE:
MAY 8TH 2022
WHILE SHE WAITS online from todays Mother's Day onward! Links in News/Agenda & Film/Video or copy this link https://vimeo.com/707418825
NOVEMBER 5TH 2021
at Spotnix Filmclub, Landesbibliotheek Kt. Glarus, Switzerland
OCTOBER 2&7, 2021 at RIFF, Iceland
MARCH 13, 2020
Due to CONVID-19 the previous announced release of FAREWELL PARADISE is postponed to a date yet unknown.
MARCH 19, 2020 (no longer valid)
CINEMA RELEASE in the Netherlands.
JAN 25, 2020
WORLD PREMIERE at International Film Festival Rotterdam (IFFR).
JAN 23, 2020
WYSS at KUNSTSTOF on NPO1 Radio at 19:30h. Talkshow with celebrities about culture and media. Presentation: Jellie Brouwer and Frénk van der Linden.
General contact swyssfilm@gmail.com
FAREWELL PARADISE
Sales Agent : www.dutch-core.com
Distributor: https://periscoopfilm.nl/
Producer SHE/HER contact info@familyaffairfilms.nl
Distributor WINTER SILENCE contact info@mokumfilm.nl
Distributor TO DATE / GRÜEZI WOHL FRAU STIRNIMAA / HOCH-ZYTE / DIE KRÄHE please contact theuszwakhals@li-ma.nl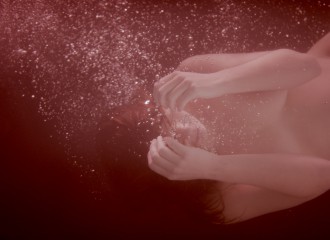 Online from todays Mother's Day onward !
Happy Mother's Day to all the moms in the world. Mothers, grandmothers, mothers-in-law, new moms in the making, mother's who've lost and mother's that have passed.
Our dance film WHILE SHE WAITS shows the emotional transformation during the last months of her pregnancy in a poetic and melancholic way. Click the image above to get to the page & link. Enjoy!