FAREWELL PARADISE: MEMORIES OF A BROKEN FAMILY
The idyllic life in the Bahamas of a family with four young daughters is cruelly disrupted when mother decides to return to Switzerland. Director Sonja Wyss is the youngest of the daughters, who all returned to Europe with their mother. She reconstructs the events surrounding their departure and everything that subsequently happened through conversations with her parents and sisters and her own memories. A tale unfolds of the struggles of a single mother, a distant father, a judgmental society and the difficulties the girls faced growing up.
Apart from beautiful archival photos and films and quiet footage of locales, this documentary consists of talking heads. With at times crushing candour, the parents talk about their decisions, with all the radical consequences for their children. The disarming, moving and affecting testimony, which seems cathartic, adds up to a story of unrequited love, infidelity, resilience, sorrow and sisterly love. Without sentimentality, with honest emotion, visible pain and the right dose of humour.
FAREWELL PARADISE was premiered on JAN 25th 2020 at the International Film Festival Rotterdam (IFFR) and will be released on Dutch cinemas on MAR 19th 2020.   Due to CONVID-19 the release is postponed to a date yet unknown.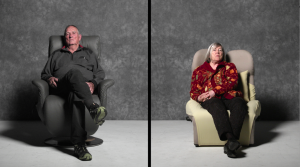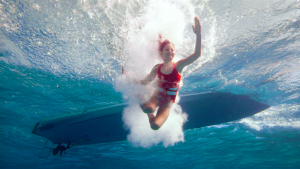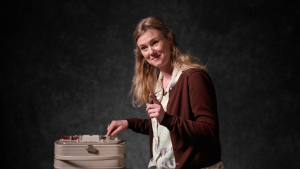 Duration: 93 minutes / Language: Swiss-German (subtitles English, Dutch) / Country: The Netherlands / Year: 2020 / Producer: Basalt Film B.V. / Distributor NL: Periscoop Film